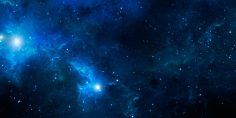 Would you like more clarity, harmony and courage to successfully run your business?
To achieve important results you need clarity to lead change, harmony to improve the business performance and courage to foster innovation.
Find out more
Are you interested in managing coaching in your organization more effectively?
We offer you a solid partnership for planning and implementing a coaching approach that's integrated with business processes to support both the company's needs and those of the individual.
Find out more
Academy of Constellations
Find out how to make your Coaching unique and special!
Go to the Academy
Do you want to make a difference? Discover how Systemic Coaching can transform you, your team, and your company – making them more agile and vital.